Sonya's Sweet & Spicy Jalapeno Peppers, 8oz (Case of 6)
Posted on 01/13/2020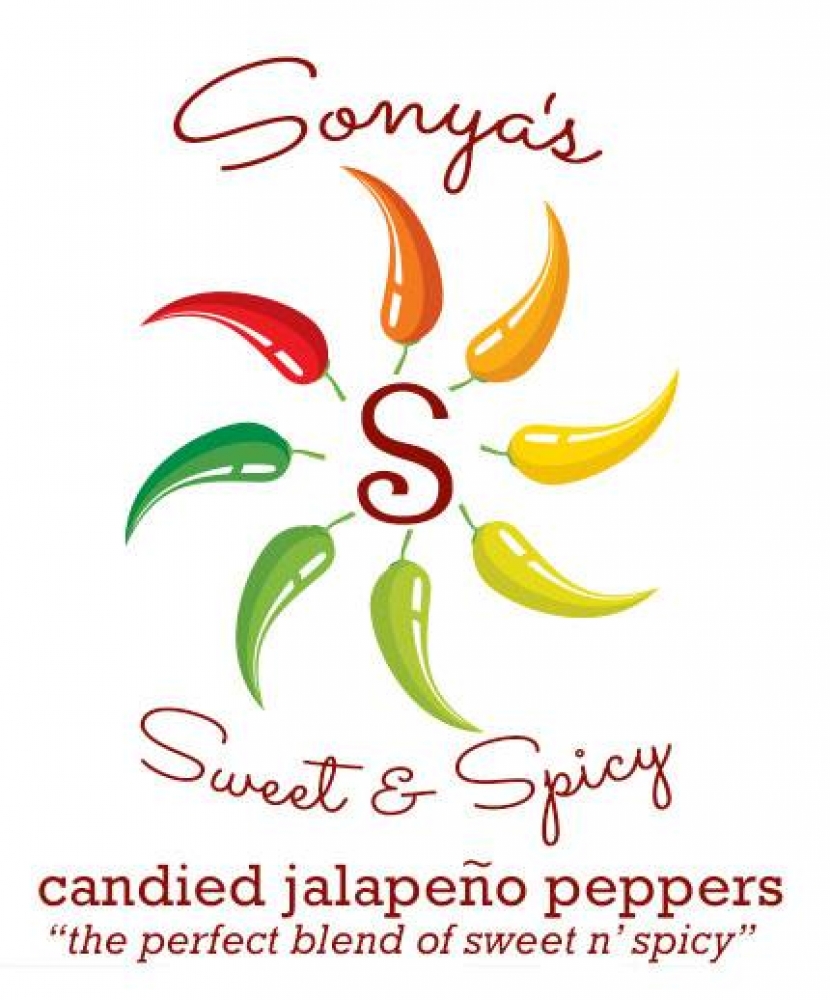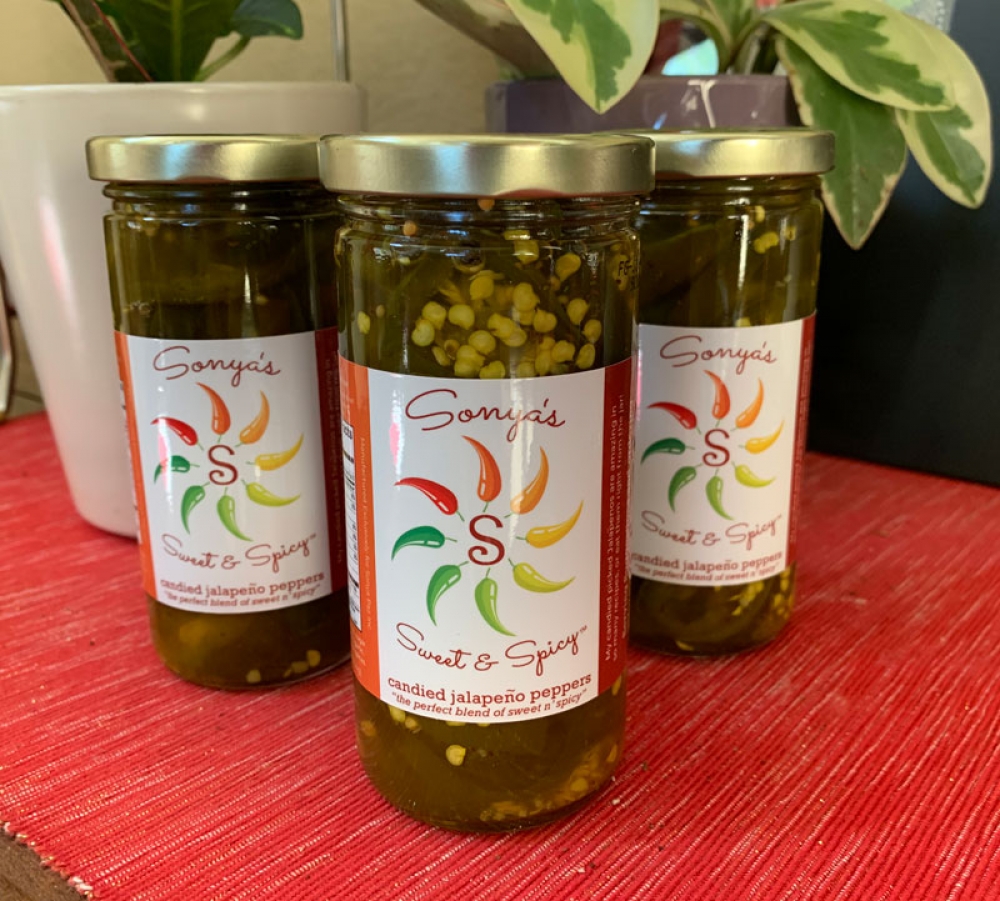 Description
The perfect blend of Sweet & Spicy!
Sonya's desire to take a simple jalapeno, hand cut them, add her blend of natural spices and cook them to perfection results in a fantastic sweet and spicy jalapenos that you've never experienced like this before! Her love for anything combining these unique flavors that compliment like this are a flavor addition, the best craving for foodies and spice connoisseurs!
Six, 8oz jars for $24
Nutritional Information
Our nutrition facts:
We take pride in the natural flavors of the jalapenos and we use quality ingredients.
Our products include sugar, garlic and our mix of quality spices.
We do not use corn syrups or preservatives. We use all good stuff!

Other listings from Sonya's Sweet & Spicy
Sonya's Sweet & Spicy
PICKLED/MARINATED VEGETABLES
Sonya's Sweet & Spicy
PICKLED/MARINATED VEGETABLES