Pomegranate Beet with Basmati Rice Soup
Posted on 12/10/2019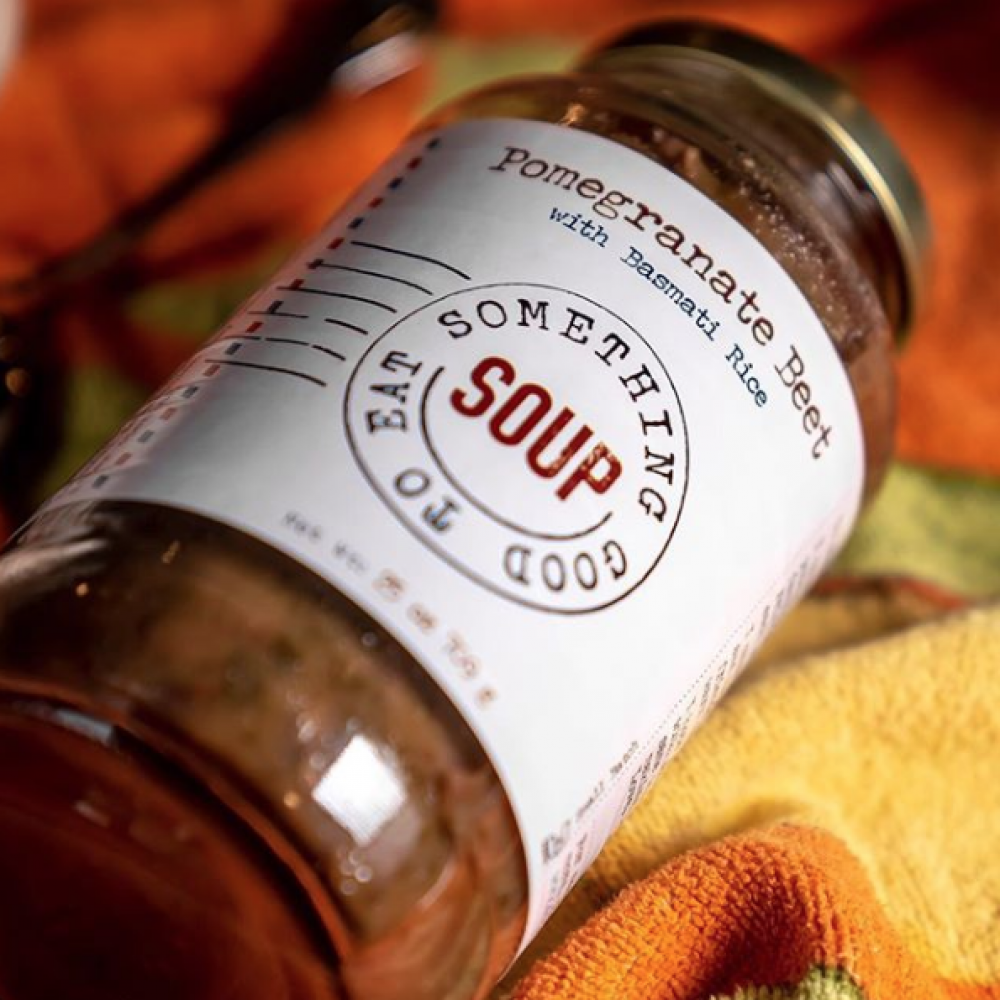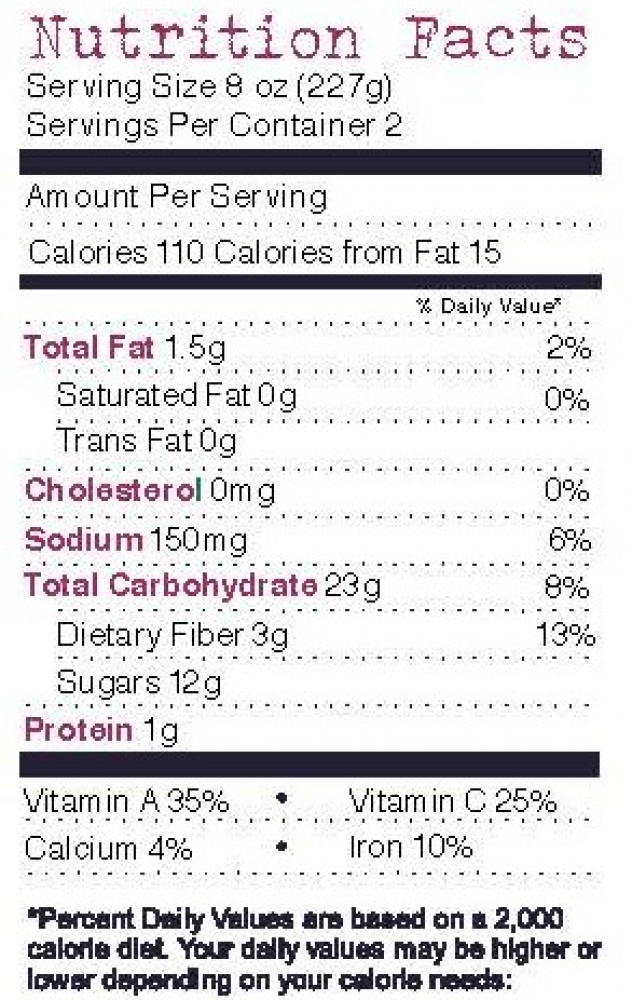 Description
Hearing beet, you probably instinctively think Borscht, but think again. This is Something Good To Eat's signature soup and one you'll not soon forget! A beautiful host of pomegranate juice, beets, basmati rice, spinach, cilantro, mint, and split pea (just to name a few), this soup will leave your head spinning and your taste buds begging for more!
Nutritional Information
see attached photo
Suggested Retail
6.99-7.99
Other listings from Something Good To Eat, Inc.
Something Good To Eat, Inc.
PASTA, SAUCE AND PIZZA
Something Good To Eat, Inc.
PASTA, SAUCE AND PIZZA
Something Good To Eat, Inc.
PASTA, SAUCE AND PIZZA