Posted on 04/30/2019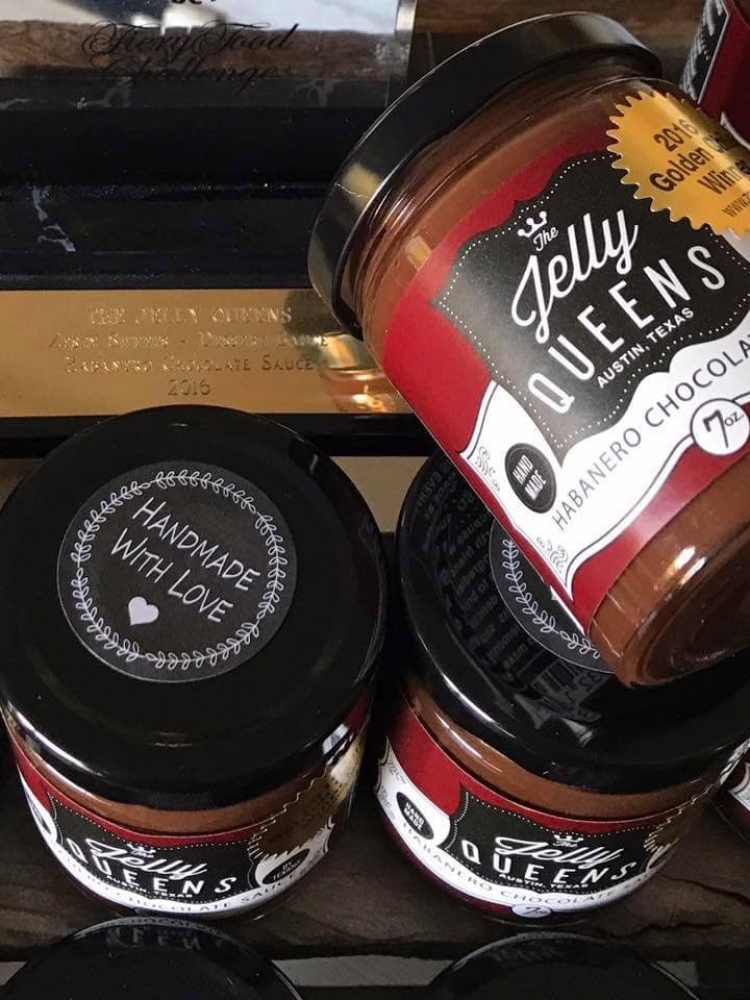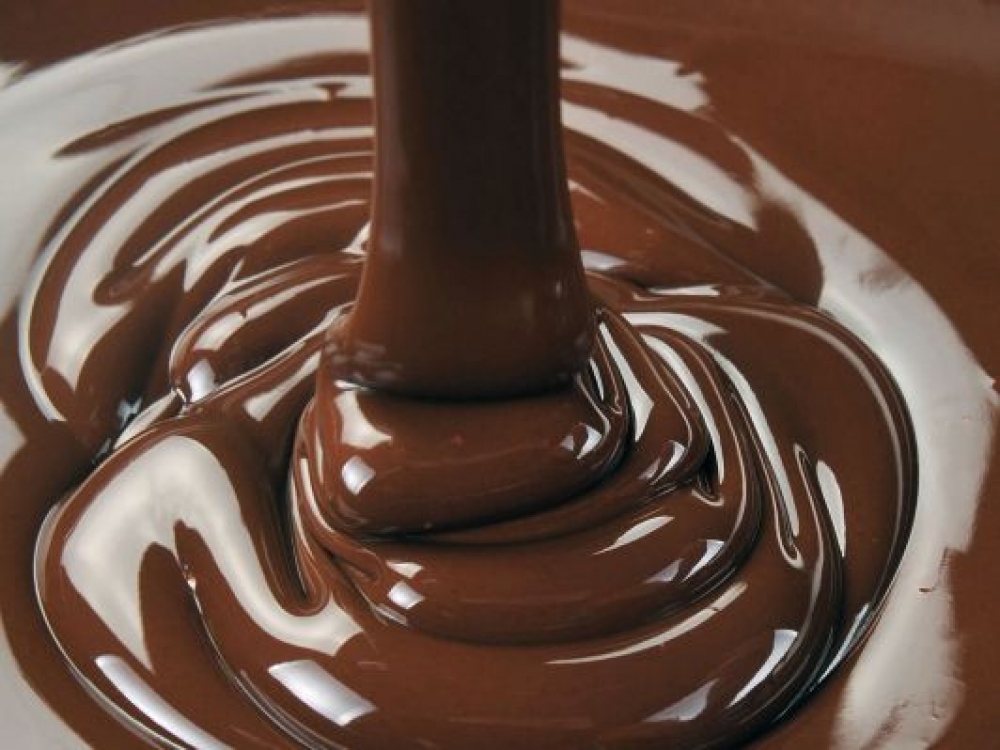 Description
Creamy, smooth couverture chocolate with a splash of rum and a spicy, warm finish. Perfect over ice cream, so you can be hot and cold at the same time!
Four - 5oz jars for 20.80
(Couverture chocolate is the finest professional quality chocolate that is produced with the highest percentage of cocoa butter using premium cocoa beans).
Nutritional Information
Organic, Ethical Trade, GMO-Free Chocolate, Organic Rum, Habanero Pepper, Organic Heavy Cream

Other listings from The Jelly Queens